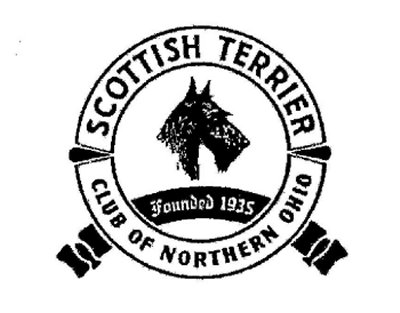 Thank you for stopping by the Scottish Terrier Club of Northern Ohio's web site.
We hope to provide you with information about our club and other helpful information.
Come back and visit often.
Last updated 05/21/06
The STCNO hosted the STCA Nation Rotating on April 29, 2006. Hosting the Rotating was a great honor for the STCNO. We thank the STCA considering our club as a host. The STCNO annual specialty was held on April 30, 2006.
Click on "Our Specialty" link for additional information regarding the 2006 events and for a link to the photographers web page (if you are interested in ordering pictures).
---
If you would like to have something posted on the STCNO web site, or if you should happen to see posted information that may not be exactly correct, please contact the webscotty.
An important note from the webscotty:
The ads you are now seeing at the top and sometimes the bottom of each STCNO page are not the STCNO's doing. They are a result of our webpage being free and utilizing www.tripod.com. The STCNO does not endorse nor is affiliated,in any way, with any of these ads or their sponsors.