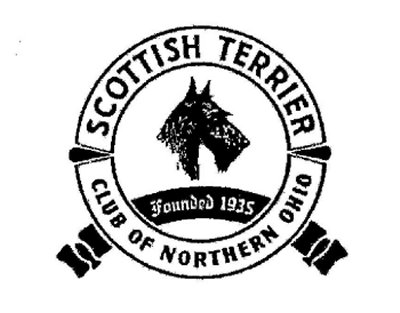 On Saturday April 29, 2006 the STCNO hosted the STCA Annual Rotating, followed on Sunday April 30, 2006 by the STCNO 54th annual specialty.
A note from the STCNO President:
On April 29, 2006 the STCNO Hosted the STCA National Rotating followed on Sunday be the STCNO's annual specialty. Both of these events were a huge success. Through out the weekend I hear nothing but good things about the show, the site and how well things were organized. Also, while at the Pittsburg specialty, I again received comments on the show. The success of these shows could not have been accomplished with out the hard work of the STCNO club members. I would like to thank each club member for their diligence and hard work in making this event a one to remember.
Because the STCNO is holding it's specialty in conjunction with the rotating this year, the STCNO will NOT be hosting a specialty in October this year. In 2007 the STCNO specialty will again be held in October.
---
Show results can be seen be following the links below.


---
The photographer for the events did a nice job in taking pictures throughout the weekend. If you would like to view them and/or place an order, click on the link below.

---
Note that the show site will be available for exhibitors to set up on Friday, however, it will not be open until 5:00 PM.
Directions to the show site:
Stark County Fairgrounds 305 Wertz Ave N W in Canton Ohio.
From the north - I-77 south to downtown exit. Take 4th street west to the fairgrounds.
From the south - I-77 north to downtown exit. Take W. Tuscarwas to Wertz Ave. turn right to fairgrounds
From the east or west, use your directions to get you to I-77, then follow the directions above accordingly.
Please note that I-77 is under construction in places. Give yourself plenty of time.
RV parking
Parking and electric hook-ups are available. There will be a fee per night, per RV. See the premium list for additional details.
There is NO dump station available on the grounds.
---

We are always looking for donations for the trophy fund and the silent auction.
If interested in donating, please send a note to the webscotty.
---
Last updated 05/21/06 email webscotty