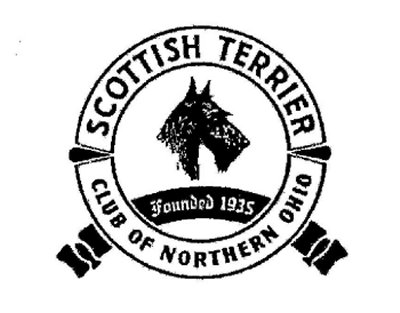 Links
Here we have provided links to other Scottish Terrier related web pages and web pages of general interest.
http://webhome.idirect.com/~lstjames/slcc-l.htm
http://members.tripod.com/TANDEMSCOTTIES/index.html
http://www.scottish-terriers.com/
If you happen to find a link that is not working properly or if you have a link that you feel should be added,
please email the webscotty with the URL info so it may be corrected, and/or checked out and added as appropriate.
Thanks.
Last updated 05/19/05 email webscotty